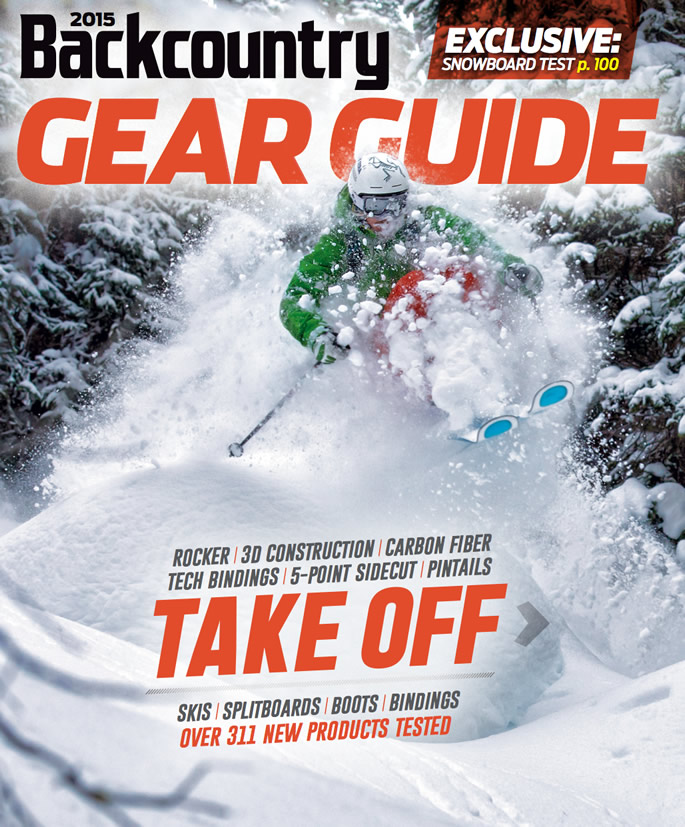 Like us, the ski testers at Backcountry magazine are starting to get pretty amped up for the upcoming snow ski season, and from the sounds of their review, they are also looking forward to more time on the GOODE Sorcerer carbon fiber snow skis too.
Editors say that the Sorcerer "conjured up a little magic with testers" who heralded its capability in all turn shapes.
One tester said the Sorcerer can "bust out any radius turn, any time," while another said it was "really nimble, but not afraid to rail long turns."
Pick up a copy of Backcountry magazine's 2015 Gear Guide and read the full review.
.