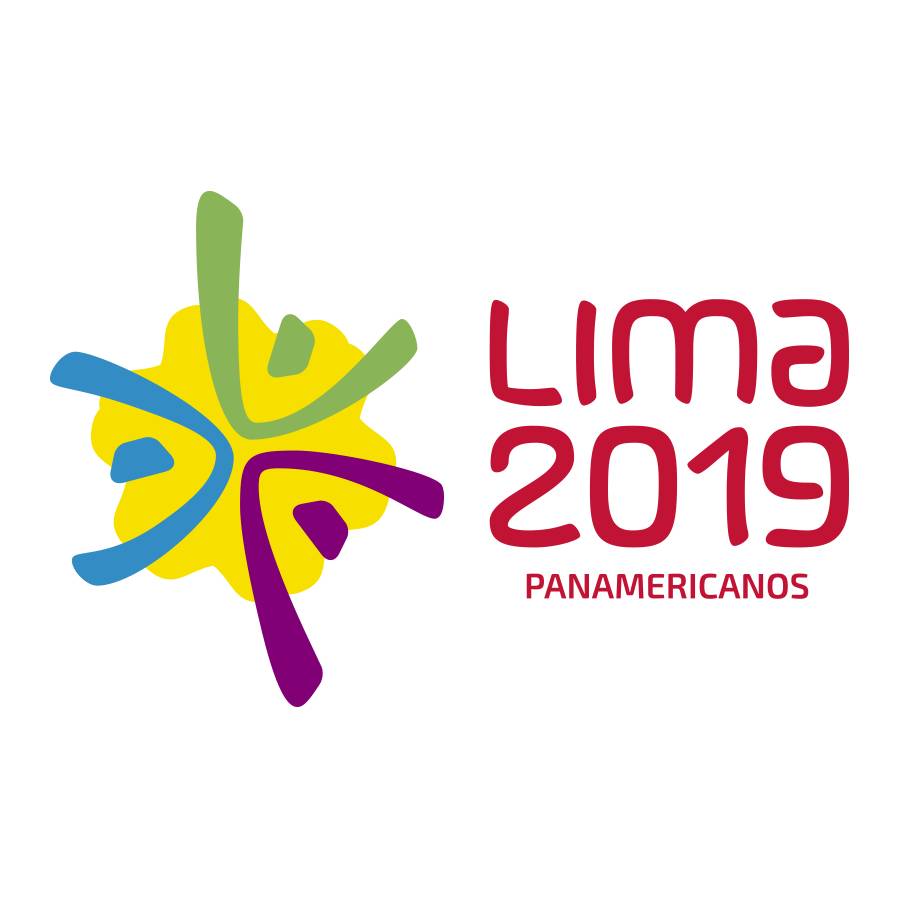 Regina Jaquess' build up to the 2019 World Championships continues to be quite successful.   Just weeks after setting her 9th Women's slalom world record, Regina won the gold medal in Women's slalom and Overall at the Pan American Games in Lima, Peru.
Regina scored 3 buoys at 41-feet off in the slalom finals to take the win, topping second-place finisher Whitney McClintock-Rini, who scored 5.5 buoys at 39-1/2 feet off. Regina also beat Whitney for the overall gold by compiling the top scores in both slalom and jumping.
In the Men's division, Dorien Llewellyn and Taylor Garcia both tied for fifth in slalom, while Dorien, Felipe Miranda, Rodrigo Miranda and Taylor went 1-2-3-4 in Men's overall.
For full results, click here.